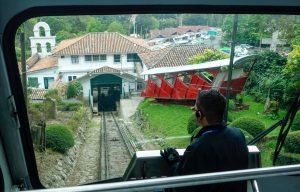 It's our last day today. We take the funicular up to Monserrate to embrace the view of Bogota.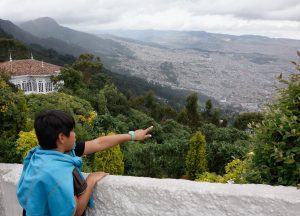 There is a mass in the church were we take refuge because the sky breaks loose. Sandra who managed to get by despite forgetting her windbreak jacket has to buy a plastic poncho.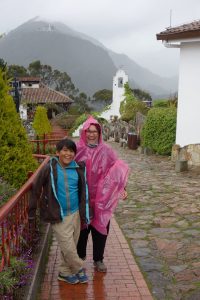 Luckily the bright pink, albeit making her look ridiculous, doesn't scare the birds, and Skye gets to see a few lifers.
Back down, we aim for Crepes y Waffles. This is a restaurant chain and we remember having appreciated eating there 11 years ago. It turns out the portions are enormous and we end up completely stuffed, and Ryo suddenly feels not to well. After a nap for him back at the hotel while Skye, inspired by the exhibition we just visited on french photographer Henri Cartier-Bresson, takes some nice street photos, we are headed to the airport.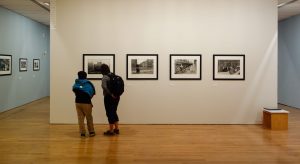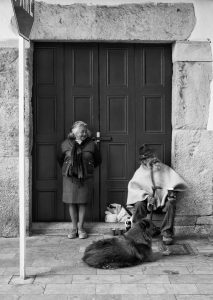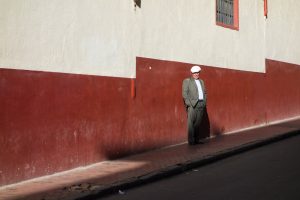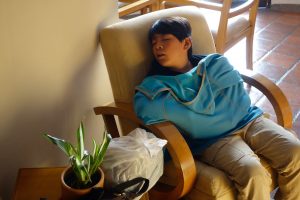 Ryo has a terrible time negotiating security while needing to go to the toilet on a permanent basis. The airport sends a nurse to assess the damage and give him some medicine to alleviate the pain, and we manage to find a row of seats that don't have armrests so the poor guy can sleep until we board.
In the plane, right before the takeoff our little guy has to use the barf bag, and the young stewardess has no idea what to do! On the plus side, this does the trick and Ryo feels much better at once!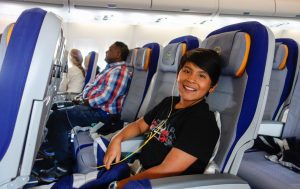 We are puzzled because the plane is really almost empty while they insisted to find passengers to give up their seats in exchange for a generous contribution. To this day we still don't understand what was the motive, but we were super happy to be able to use multiple seats and manage to grab a few hours of sleep.
Ryo's birth country is really wonderful, and we barely scratched the surface of what there is to see there. We will sure have to go back!